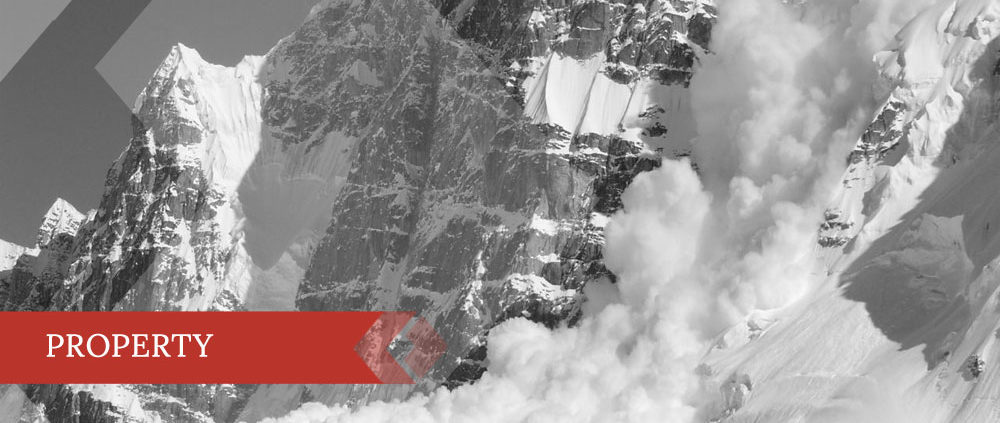 Donning a headset to explore a house on the other side of the globe may sound like something from a sci-fi movie, but it's already starting to be a reality for Chinese property buyers.
Virtual reality (VR) is relatively new to China but it's taking off with property companies who are using the technology to market overseas properties to mainland buyers.
It's a natural fit for China where property buying is big business. Mainland Chinese investment in overseas properties has ballooned in recent years, from US$5.6 billion in 2012 to US$10.7 billion in the first half of this year alone, according to Knight Frank research.
Virtual reality industry research company Greenlight Insights China managing director Eddie Lou said it was early days, but property was one of the biggest areas where virtual reality technology had taken off.
"A lot of big real estate companies in China right now are either experimenting or using," he told the Post by phone from Beijing, noting that the technology could be used to either capture an existing property or simulate a future property yet to be built.
The technology could save real estate companies money as they would not have to build a "bricks and mortar" showroom – instead, they could model properties virtually and get feedback from consumers and professionals.
"It's still fake, but it can give you a very immersive experience to actually see what it looks like. That experience is completely different from looking at pictures," he said. "It sounds futuristic but it is now, it is here."
He expects it to take a couple of years before VR technology becomes the norm in the industry, but predicts that by 2020, the technology will be widely used.
Robert Kendal, chief executive of Toronto-based Yulio, an app which launched in March and turns designs into virtual reality scenes, said VR could bridge the gap between "designer vision and client perception".
"New homes and facilities that aren't yet physically built are obviously very hard to understand on an experiential level yet they are places that people spend a great deal of time in and are very expensive to construct," he said.
Yulio is focused on the North American and European markets, but has found that many of its clients' clients are in mainland China.
"We have found that VR leads to property buyers making quicker decisions on purchases and also empowers them to make changes to living environments to better suit them before properties are constructed and changes come with significant cost."
The technology isn't just about flashy visual experiences – it could change the sector. The use of VR could see property investors making faster purchasing decisions on properties, speeding up the process, said market research company International Data Corp analyst Neo Zheng.
"I think for overseas property purchases it's going to be a necessity," he said, noting that overseas investors were often considering properties in many different countries and places within countries, and VR could help them narrow down which area to visit.
"If they want to choose a house from Australia or the United States or Japan, they're probably going to choose from the VR and then decide to fly to that country."
Zheng said VR in property would grow, but it wasn't going to be as huge as the possible growth in other sectors like education.
For UK property company Allsop, which has just launched online property auctions for off-plan property developments in Britain, virtual reality is just one possible piece of the technological puzzle that can help give buyers clarity and peace of mind.
"It [the auction] does away with the need for a local real estate broker, and it empowers the buyer to educate themselves and guide themselves through the entire journey of purchasing," partner Simon Capp said.
"VR tech with virtual walk-throughs is definitely on our agenda. But it's a fine line – we want to make it easier for buyers to understand rather than throwing things into the process which add more data for buyers to compute."
SOURCE: South China Morning Post
http://enterpriseuk.co.uk/wp-content/uploads/2016/05/31.05_House-prices-to-fall-30.jpg
500
1000
Cagatay Kirici
http://enterpriseuk.co.uk/wp-content/uploads/2017/06/EmtUK_FinancialEcosystem-300x98.png
Cagatay Kirici
2016-11-07 16:02:21
2016-12-12 18:18:48
How virtual reality technology could change the property market in China