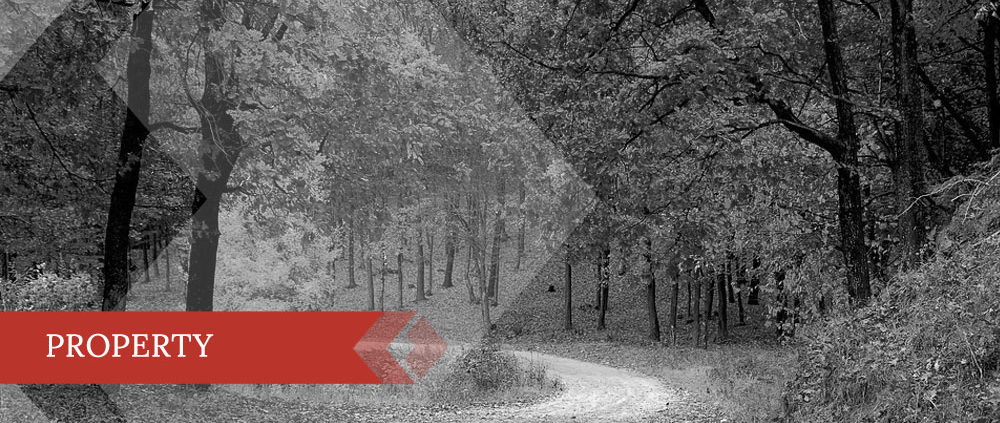 HOMES ideal for renting out via the website Airbnb are fetching premiums of tens of thousands of pounds when they come up for sale.
The increasing popularity of the website could also threaten affordable accommodation for ordinary renters.
An estate agent in Tunbridge Wells in Kent has seen homes in desirable areas selling for £30,000 more because of the holiday let potential, which offers landlords more than £100 a week above conventional renting.
As many as 135,000 properties across England and Wales are now owned by so-called Airbnb landlords, according to a survey by the Residential Landlords Association.
It revealed a 57 per cent increase in the number of landlords who intend to bypass conventional letting agencies in favour of online sites such as Airbnb as a business model.
Seven per cent of all property owners who let now intend to use Airbnb and similar companies.
Fifty-five per cent said it was because they could get much higher rental yields through Airbnb, 36 per cent said it was because of Government changes to mortgage interest relief and 33 per cent said it was because of increasing Government regulation, such as buy-to-let clampdowns.
Read more on… Express
http://enterpriseuk.co.uk/wp-content/uploads/2016/07/fall-1.jpg
500
1000
Natalia Yunita
http://enterpriseuk.co.uk/wp-content/uploads/2017/06/EmtUK_FinancialEcosystem-300x98.png
Natalia Yunita
2017-08-23 14:36:21
2017-08-31 14:44:20
Airbnb boosts property values in the UK as they are 'ideal' for renting out