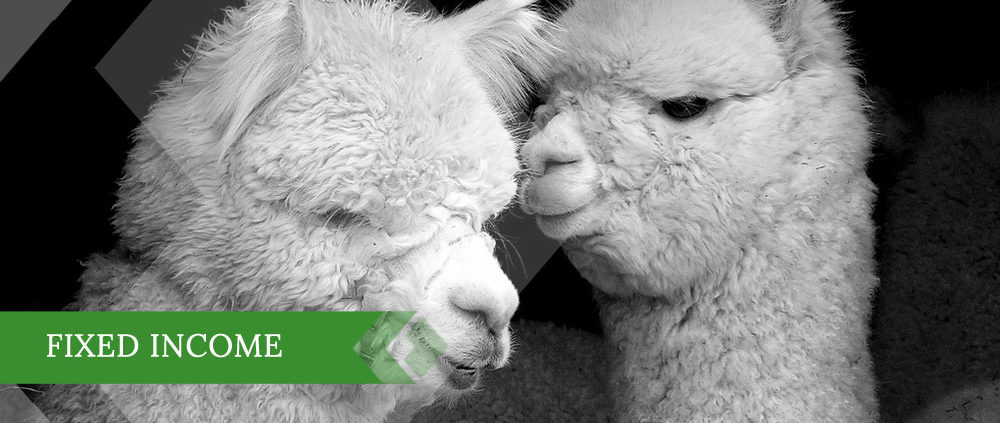 Investors in the U.K. bond market could see losses on their bond portfolios as the Bank of England continues to be behind the inflation curve, an investment officer told CNBC on Monday.
"I see a scenario where losses will be inflicted on bond portfolios like we've never seen in our time," Christopher Peel, chief investment officer at Tavistock Investments, said Monday.
"Governments and corporations have been issuing longer and longer duration maturity debt which has made its way into the markets themselves. When you look at the gilt market going back at the end of 90s the average duration of the guilt mark was around six and a half years, now it's around eleven. That's a recipe for losses in the most conservative portfolios," he said.
Read more on CBNC
http://enterpriseuk.co.uk/wp-content/uploads/2016/07/secret.jpg
500
1000
Jacqui Weyler
http://enterpriseuk.co.uk/wp-content/uploads/2017/06/EmtUK_FinancialEcosystem-300x98.png
Jacqui Weyler
2017-06-27 19:03:22
2017-07-11 19:10:51
UK bond market on track for the biggest losses in our time, says investment officer