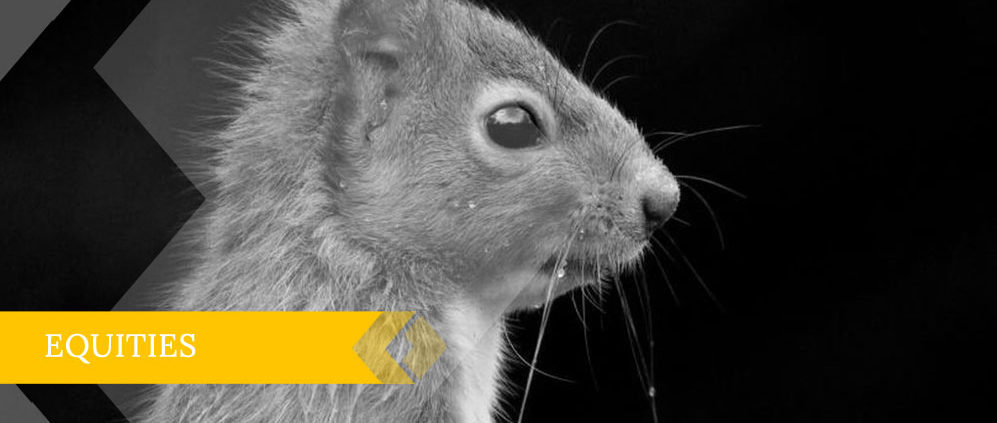 The Safer Dogs of the TSX returned from their vacation this week. The occasion prompted me to take a closer look at the developments in the world of the high-yield blue-chip stocks over the last six weeks.
Seven stocks passed the Safer Dogs test on both April 26 and June 8. They are: the Bank of Nova Scotia (BNS), BCE (BCE), CIBC (CM), National Bank (NA), Power Corp. (POW), Shaw (SJR.B), and TELUS (T). All should be familiar names. The newcomers this time around are: the Bank of Montreal (BMO), Emera (EMA), and Sun Life Financial (SLF).
Back in April the highest dividend yield of 4.58% was offered by both CIBC and BCE. This time around Power Corp took home top prize with a dividend yield of 4.96%. Dividend yields also climbed at the bottom end of the pack with April's Royal Bank (RY) yielding 3.65% and June's Sun Life yielding 3.82%. Overall, the Safer Dogs provided an average dividend yield of 4.09% in April and 4.32% in June. The average dividend yield climbed by 23 basis points over the period.
Read more on Money Sense
http://enterpriseuk.co.uk/wp-content/uploads/2016/07/3.jpg
500
997
Jacqui Weyler
http://enterpriseuk.co.uk/wp-content/uploads/2017/06/EmtUK_FinancialEcosystem-300x98.png
Jacqui Weyler
2017-06-13 12:30:12
2017-07-13 12:34:12
Stocks that are an investor's best friend