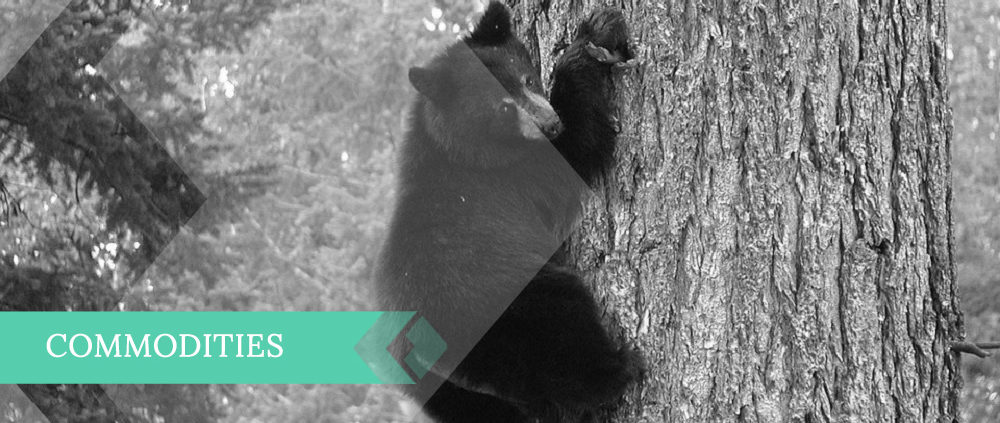 Oil prices climbed to one-month highs on Friday while investors flocked to safe-haven assets, after the US launched a missile strike on an airbase in Syria in response to recent chemical weapon attacks.
According to Reuters, US President Donald Trump said the strike  was in the US's "national security interest".
On the news, the price of Brent Crude spiked above $56 a barrel but has now fallen back, rising 1.42% to $55.67, while West Texan Intermediate climbed 1.61% to $52.53, both one-month highs.
While Syria's oil production remains limited, its location and alliances with big oil producers have raised concerns about an escalation of the conflict disrupting crude shipments.
Officials said the US did inform Russia about the airstrikes, which were targeted on sections of the Syrian base where Russian forces were not located, according to Reuters.
Jeffrey Halley, senior market analyst at Oanda, told Reuters: "The US cruise missile strikes have seen crude oil jump over 2% in a straight line.
"What will be the response of Iran and Russia, two of the world's largest oil producers and staunch allies of the Assad regime? … We will have to wait for these answers as the day moves on."
Meanwhile, the airstrikes prompted investors to seek out safe-haven assets. Gold gained as much as 1.4% to $1,269 per ounce, according to the BBC, while the Japanese yen and government bonds also benefitted.
http://enterpriseuk.co.uk/wp-content/uploads/2016/06/master_image_narrow_commodities_bear2.jpg
500
1000
Cagatay Kirici
http://enterpriseuk.co.uk/wp-content/uploads/2017/06/EmtUK_FinancialEcosystem-300x98.png
Cagatay Kirici
2017-04-14 16:50:45
2017-04-14 17:14:24
Oil prices and safe-haven assets jump following US missile strike on Syria