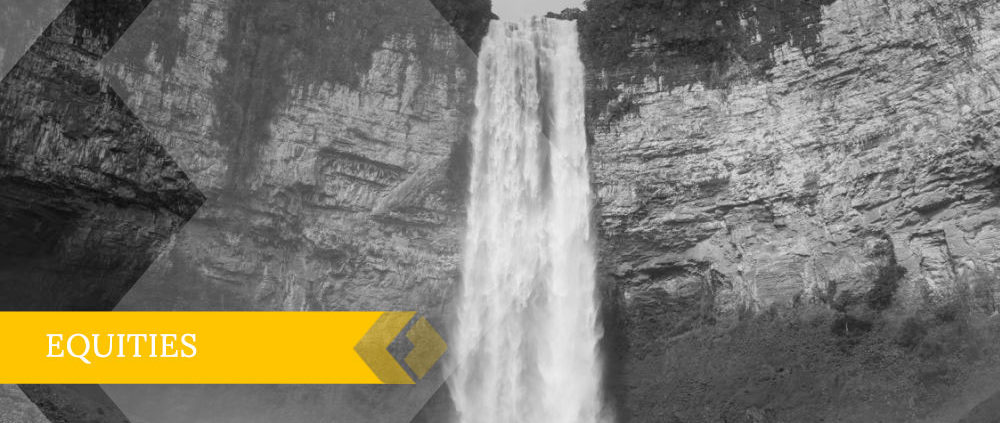 The FTSE 100 index has just seen one of its quarterly changes with security firm G4S and real estate investment trust Segro promoted to the top 100.
Although perhaps small in themselves, these regular events have changed the face of the UK's leading index since it was formed in 1984.
For the many investors whose savings are tied to the fortunes of this barometer of the stock market, these changes are crucial as they have fundamentally altered the risks and returns to which their investments are exposed.
The FTSE 100 now looks vastly different from the 1980s. Just 28 of the original 100 remain listed on the index. UK-focused businesses and conglomerates have been replaced by international juggernauts.
Unlike the US Dow Jones index, which has seen fewer changes over the past 100 years, the FTSE 100 has evolved to reflect the global economic revolution. This creates issues for investors to consider.
http://enterpriseuk.co.uk/wp-content/uploads/2016/05/master_image_narrow_equities_waterfall2.jpg
500
1000
Jacqui Weyler
http://enterpriseuk.co.uk/wp-content/uploads/2017/06/EmtUK_FinancialEcosystem-300x98.png
Jacqui Weyler
2017-07-11 16:49:11
2017-07-11 16:49:11
FTSE 100 history: how the index has changed over 33 years