Enterprise Investment Scheme
In 1994, the UK government established The Enterprise Investment Scheme designed to make raising capital by private companies more accessible to private investors by introducing substantial tax breaks at both the income and capital gains level for those investors.
In 2011 the Seed Enterprise Investment Scheme was established enabling much smaller companies and start-ups to takes advantage of the new tax breaks offered to potential
Investors investing seed capital.
Please download and read the Enterprise UK's detailed report on the EIS and SEIS products.
It's survival of the fittest out there – make sure you're up to date with the latest investment news…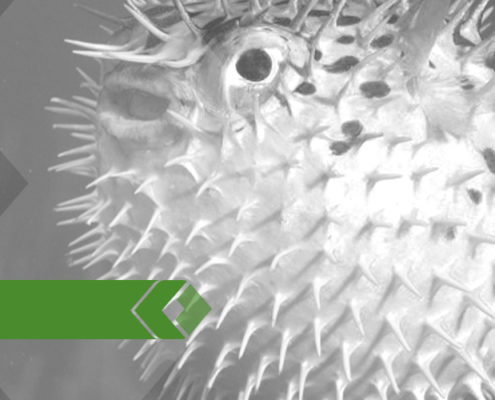 http://enterpriseuk.co.uk/wp-content/uploads/2017/10/10.jpg
500
997
Daniel Quintero
http://enterpriseuk.co.uk/wp-content/uploads/2017/06/EmtUK_FinancialEcosystem-300x98.png
Daniel Quintero
2017-11-13 11:20:39
2017-10-31 18:48:52
Inflation hits its highest level in five-and-a-half years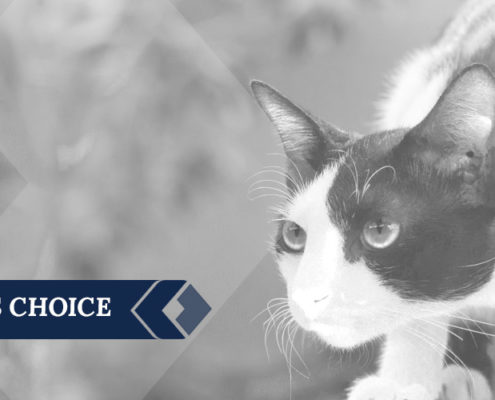 http://enterpriseuk.co.uk/wp-content/uploads/2017/10/08.jpg
500
997
Daniel Quintero
http://enterpriseuk.co.uk/wp-content/uploads/2017/06/EmtUK_FinancialEcosystem-300x98.png
Daniel Quintero
2017-11-10 09:40:57
2017-10-31 18:43:36
Growth up: Now get set for the Budget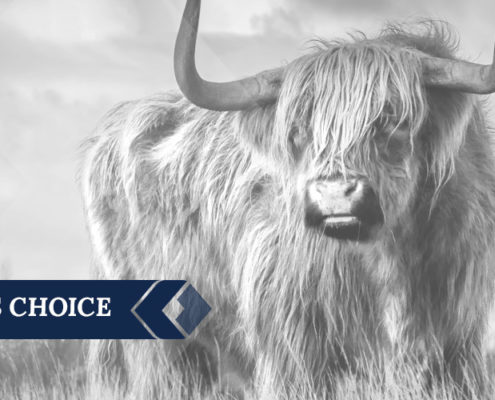 http://enterpriseuk.co.uk/wp-content/uploads/2017/10/07.jpg
500
997
Daniel Quintero
http://enterpriseuk.co.uk/wp-content/uploads/2017/06/EmtUK_FinancialEcosystem-300x98.png
Daniel Quintero
2017-11-09 09:31:54
2018-02-06 19:03:52
Why stock-market bulls should be wary of rising tide of earnings shenani-gans
http://enterpriseuk.co.uk/wp-content/uploads/2017/10/06.jpg
500
997
Daniel Quintero
http://enterpriseuk.co.uk/wp-content/uploads/2017/06/EmtUK_FinancialEcosystem-300x98.png
Daniel Quintero
2017-11-08 10:25:16
2018-02-15 17:27:44
The Bubble That Never Came (and Other Misconceptions about Treasury Bonds)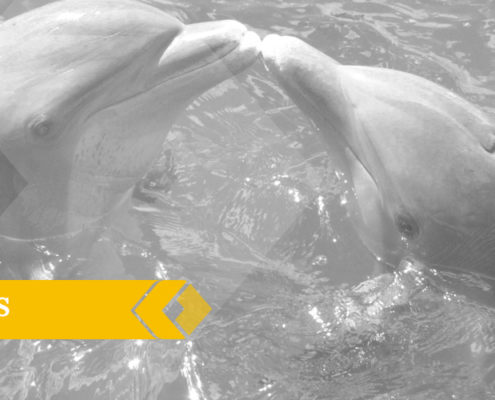 http://enterpriseuk.co.uk/wp-content/uploads/2017/10/05.jpg
500
997
Daniel Quintero
http://enterpriseuk.co.uk/wp-content/uploads/2017/06/EmtUK_FinancialEcosystem-300x98.png
Daniel Quintero
2017-11-07 09:25:36
2017-10-31 18:29:36
How making British industry digital could boost the economy by billions and create thousands of new jobs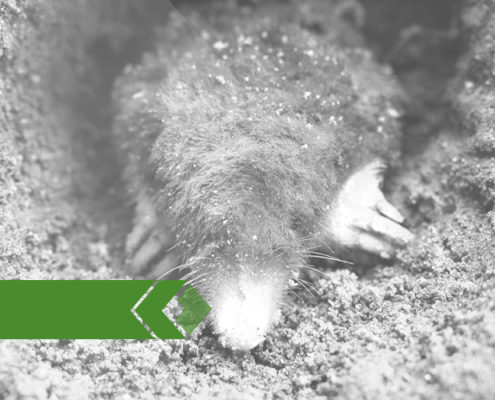 http://enterpriseuk.co.uk/wp-content/uploads/2017/10/03.jpg
500
997
Daniel Quintero
http://enterpriseuk.co.uk/wp-content/uploads/2017/06/EmtUK_FinancialEcosystem-300x98.png
Daniel Quintero
2017-11-03 08:08:42
2017-10-31 18:11:18
European Bond Yields Are Crashing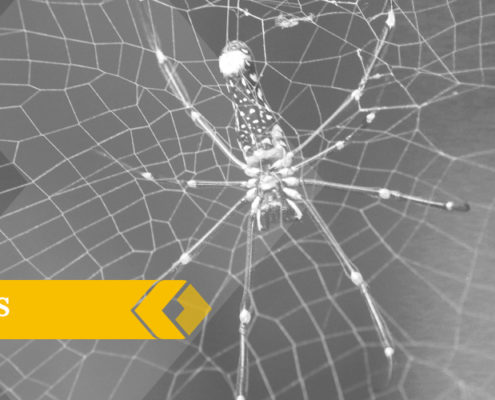 http://enterpriseuk.co.uk/wp-content/uploads/2017/10/02.jpg
500
997
Daniel Quintero
http://enterpriseuk.co.uk/wp-content/uploads/2017/06/EmtUK_FinancialEcosystem-300x98.png
Daniel Quintero
2017-11-02 10:53:46
2018-02-15 17:28:03
175,000 manufacturing jobs could be created by 'digital and UK-led' industrial revolution