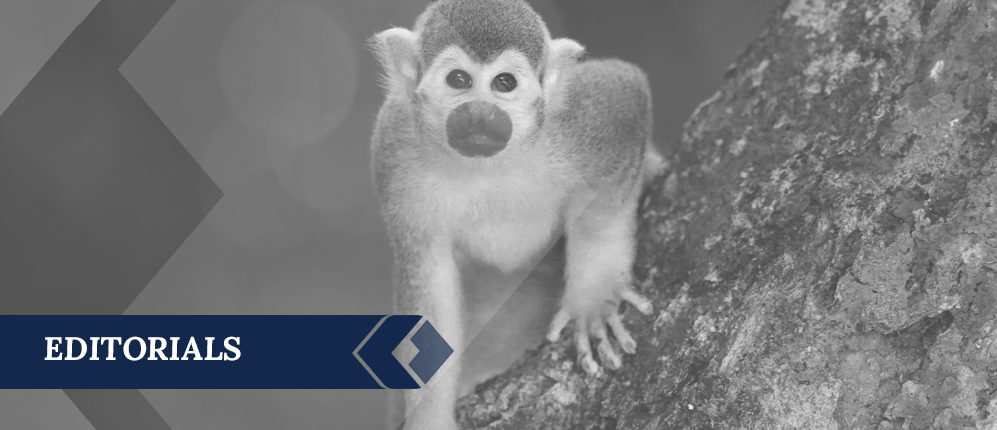 Investors for growth aim to find undervalued assets or assets with big growth potential. Investing in technology companies in their early days, when they are known as Small or Medium Enterprises (SMEs) offers a way of finding an undervalued asset combined with big growth potential.
One reason the UK tech sector is so active and attractive is that UK supports and encourages entrepreneurial talent.
Since the 18th Century when the likes of James Watt and Abraham Darby led the world in making the technological innovations that made the Industrial Revolution possible Britain has been at the forefront of technological and business innovation.
The United Kingdom 's 60,000,000 population is a vast resource of talent and this resource is at the forefront of taking UK PLC forward into the 21st Century. The 2017" Forbes 30 Under 30 List" included 11 UK Tech entrepreneurs as potential industry superstars clearly underlining The UKs place at the forefront of innovation for the European millennial generation.
Where is this talent coming from? The greatest individuals in any walk of life usually possess a God-given talent but even these need nurturing and Universities are essential to the fostering of technological development. They generate skills and innovation while attracting investment and talent. According to the Times Higher Education Supplement World University Rankings 2017   eight of Europe's top 20 universities are found in the UK. London alone is home to four of them:  Imperial College London, University College London, London School of Economics and Political Science and King's College London – which is more than any other European country, let alone city.
Just as companies based on natural resources cluster where those resources are so the technology SME companies cluster where their resource, talented people, is found.  Silicone Fen near Cambridge and Silicone Roundabout in London's Shoreditch district are the best know places in the UK where SME tech companies haven clustered together but there are similar clusters in many major UK cities and the Motorsport Tech cluster of Formula1 teams in the UK Midlands. These clusters also foster innovation and growth.
In H1 2017 UK tech firms have seen a record 6-month period, with a total of £5.3 billion of private equity funding more than the total amounts raised in the same period in 2016 (£4.2bn) and 2015 (£1.7bn). Like bees to honey, investors, and their money, are attracted to talent because backing talent is where the growth opportunities are maximised.
The UK Government is encouraging SME technology businesses. In January 2017 Prime Minister, Theresa May, announced that the government would invest £170 million in new institutes of technology as part of its industrial strategy. There are also significant tax breaks for companies and investors which make investing in small tech companies very attractive in comparison to other investments
Companies with fewer than 500 employees can claim R&D tax credits equivalent to 26% of expenditure

The Patent Box Scheme lowers Corporation Tax to 10% on profits from the development and exploitation of patents,

The Enterprise Investment Scheme (EIS) and The Seed Enterprise Investment Scheme (SEIS) offer Income tax and Capital Gains Tax reliefs which for investors with the right tax situation, substantially reduces the amount of money at risk in a qualified investment.
The abundance of entrepreneurial talent, a cutting edge educational infrastructure, a critical mass of SME companies and overt government backing all combine to give investors a very good reason to look for growth in the UK technology sector.