A strong team of creative, media and finance professionals, adopting core principals of honesty and integrity at all times, sharing a passion for innovation and ideas which can help the businesses and investors we serve achieve their goals.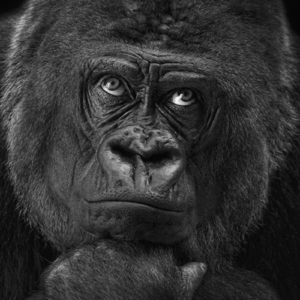 Tom King
Chief Executive Officer
Founder and CEO, Tom's background in media and PR has contributed to a unique culture within the Amazona Group.
Integrity and creativity drive the business forward and a transfer of our ideals and values to the Amazona team helps to build a sense of partnership between ourselves, the investors we serve and the companies we support.
The Amazona Group is named after Tom's daughter Amazona and the inspiration for the "financial ecosystem" is taken from time he has spent in the Amazon jungle with his family.
Enterprise UK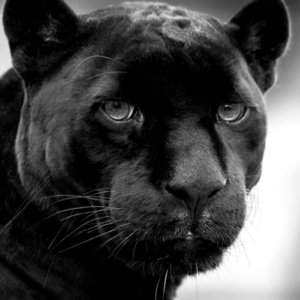 Claudia Chavez
Chief Communications Officer
Claudia Chavez brings a kaleidescope of experiences to Amazona Group. Her previous professional activities have equipped her with beyond necessary acumen to perform as the Chief Communications Officer. A mother, adventurer, and dedicated sustainable lifestyle and diet practicioner, Claudia can be found enjoying many of Peru's beautiful natural settings as well as leading corporate communications, public relations and marketing initiatives which she was a part of in the creation and development of the Amazona Group.
Enterprise UK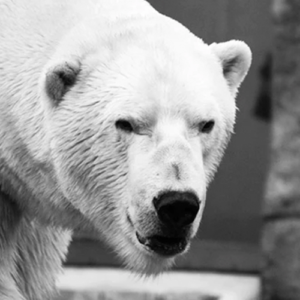 Çağatay Kırıcı
Director Finance and Operations
Cagatay (pronounced Cha Tai) received his bachelor's degree in International Relations from Galatasaray University and master's degree in Finance from Fordham University. He worked for big banks in Turkey in various positions and specialised in corporate finance and internal audit. He speaks Turkish, English, Spanish and French and prior to joining Amazona he studied and worked in Turkey, France, USA and Peru.
Enterprise UK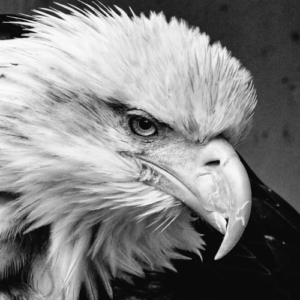 Chris Starkey
Commercial Director
Chris' personality, drive and determination to exceed the targets of any business makes for a wonderful cocktail of sales and marketing skill sets. This accounts for his previous strong background in successful high-level sales and Commercial positions at Director level. He has built an extensive network of connections throughout Europe, and is a driving force behind sourcing our next ventures.
Enterprise UK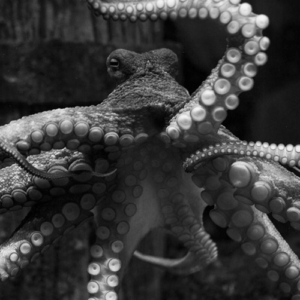 Wuillaume Dalle
Data Scientist
Wuillaume describes himself as a software development & data science expert and a creative thinker! Graduated from the prestigious French engineering school Ecole Polytechnique and the National University of Singapore. He has worked and lived in four different continents, adventured through several Amazons and can speak seven human languages and many more in the virtual world. He not only thinks differently, but lives like it too.
Enterprise UK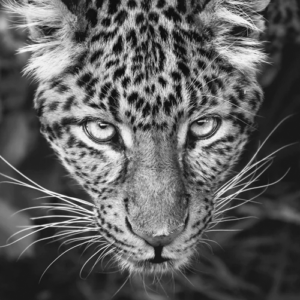 James Golding
Brand Manager
James works closely with Tom to realise his (always ambitious) dreams, tirelessly and diligently creating the image that befits the high-tech, family-led business that we all call home. He also works with our clients to review and improve their branding, imagery, media and creative content, ultimately providing tools that help increase ROI.
Enterprise UK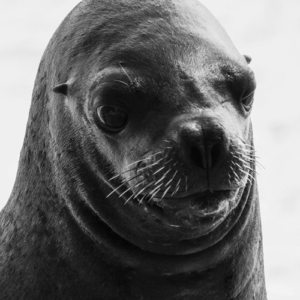 Diego Serrano
Multi-media Manager
Videographer, director, editor, and producer, graduated as bachelor in communications with a mention in audiovisual production from the University of Lima, Diego has worked with many experienced directors, production companies and clients in the Peruvian advertising media and also directed short films and music videos. He knows the importance that visual media and image power has in any company and always strive for the best quality work no matter what the project size is.
Enterprise UK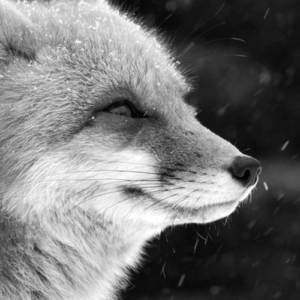 Julie Day
Compliance Officer
Julie is one of the longest serving members of the Amazona team and has watched the company steadily grow into the successful company that it is today. With 30 years experience in Marketing and public relations, she now uses her skill set to organise the companies everyday operations. Making sure the staff have everything they need to continually perform to their best, ensuring that our clients needs are met and that the ever important communication between departments is maintained.
Enterprise UK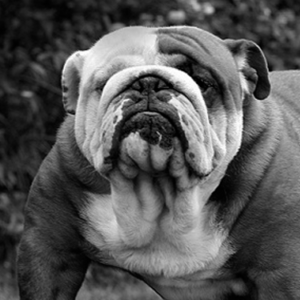 Andrew Neale
Investor Relations.
Andrew received his bachelor's degree in Electrical Engineering but decided to choose a career in finance. He worked as an option trader for UBS O'Connor and held various senior positions at Bankers Trust and Credit Suisse in their trading areas. Andrew also has experience advising private clients on trading, portfolio management and Risk.
Enterprise UK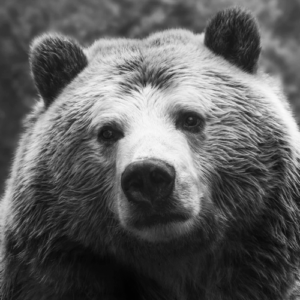 Chris Nicholls
Compliance Manager
Chris is a very experienced Stockbroker and has conducted business with High Net Worth Individuals and leading Institutions for over 30 years. His primary goal is a happy client and understanding each clients individual needs is the key to achieving this. Integrity and honour are the most important attributes that anyone can have and he applies this to everything he does.
Enterprise UK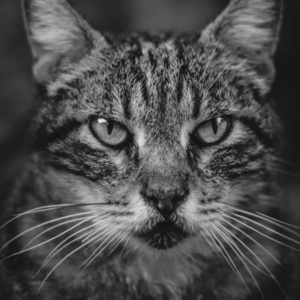 Diego Chávez
Visual Communicator
Diego cheated on architecture with graphic design, and finally abandoned it. As a child, his passion for the arts (drawing, writing, and music) was notorious. He used all the skills for the same purpose: telling stories, and that is why branding conquered Diego since the beginning of his career. He is dedicated to developing brands, not only visually attractive, but with clear and powerful concepts. He is also a singer-songwriter and creative writer.
Enterprise UK